HDRIs are everywhere these days. If you've got a half-decent camera, a tripod and some software you can even make them yourself.
But just like creating art in Blender, being able to do it at all is not the same as being able to do it well.
So, after I created my first crappy HDRI and discovered how challenging it could be, I decided to embark on a quest. I wanted to create the perfect high dynamic range environment map that would give you perfectly accurate and realistic lighting as if you had teleported your CG scene to the actual location of the photo itself.
In truth, this is an unending quest, but I've made some fair progress over the years. So without further ado, let me explain…
What Makes a Good HDRI
Just like art, the quality of an HDRI can be a subjective thing, but I think we can all agree that there are a few fundamental attributes that define (although not exclusively) how useful or accurate an HDRI is.
Dynamic Range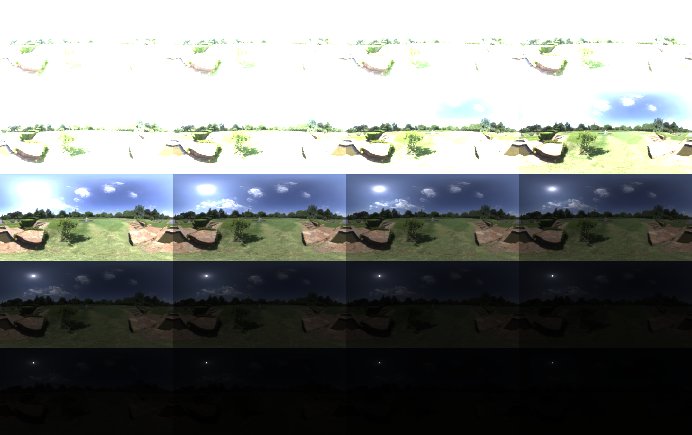 Let's begin with what is, to me, the most important aspect of any HDR image that you intend to use for lighting.