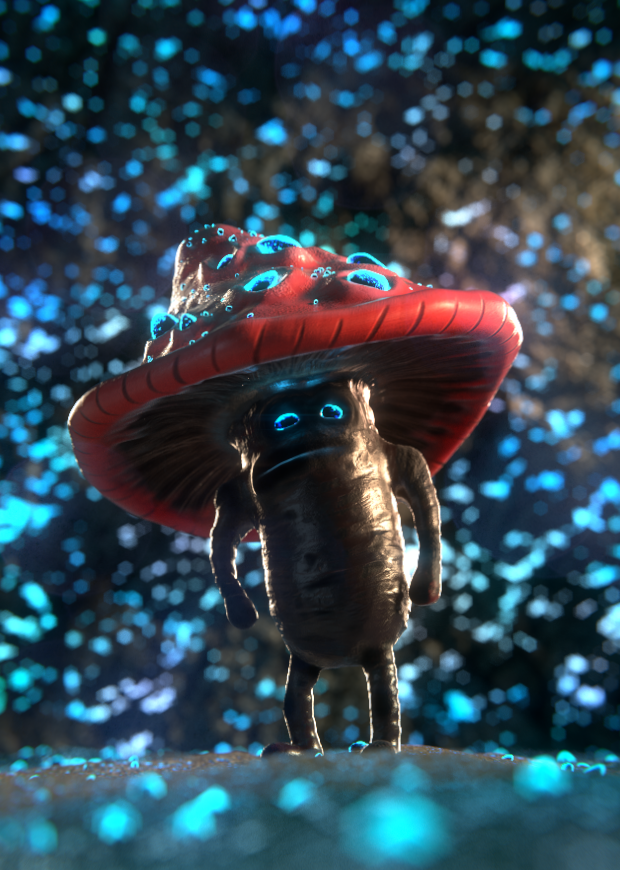 Entered last weekends challenge on BA – 'twas quite fun!
The theme was Fantasy Creatures, and it was quite well-attended :) Go and vote for your favourite artwork!
If you're never done it, I highly recommend participating in these challenges. You'll see most folk are very much beginners, and participate purely for the purpose of improving themselves (alliteration much?). Winners get to choose the topic for the next week, and the rules are very loose (you can even use other peoples models to an extent)
A new challenge is posted early every Friday, and finishes late the next Monday (in fact it's Tuesday in my timezone) – so time is limited, but it's a really great opportunity to teach yourself how to create great art on a short deadline, or to improve a portion of your skills. After the challenge is closed, voting opens and the community decides who wins!